The World Wild Food Project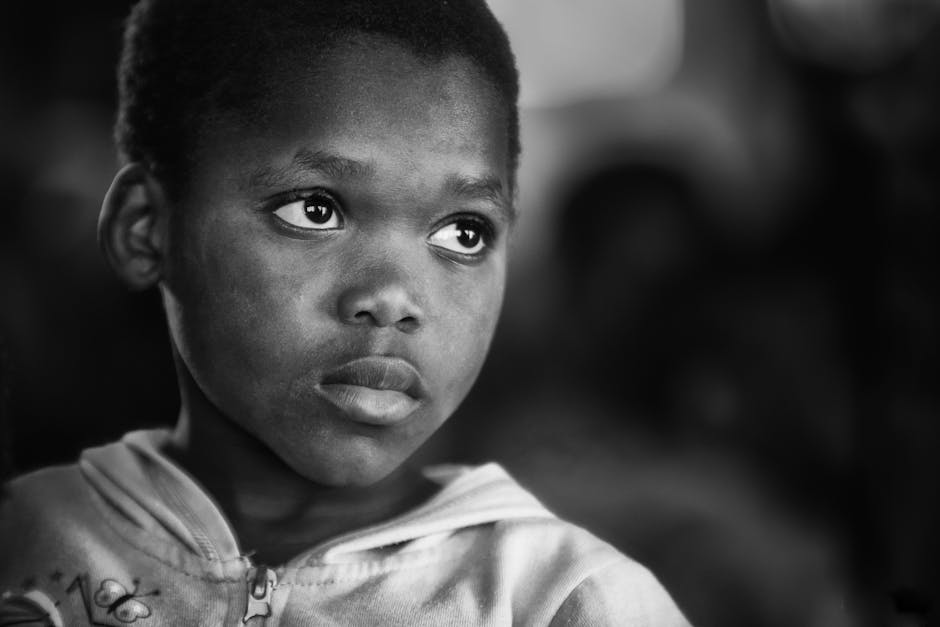 Even with the advancements in technology, government, and communication, we find that starvation, malnutrition, and hunger are severe problems in the world. The problem is so severe that a child dies of starvation on an average of every six seconds.
The irony is that many of the countries where such starvation is taking place are some of the most lush, fruitful locations on earth. Even the agriculture grown in those countries is mostly shipped to 1st world countries, since those countries can afford to pay the high prices required to keep such farms going.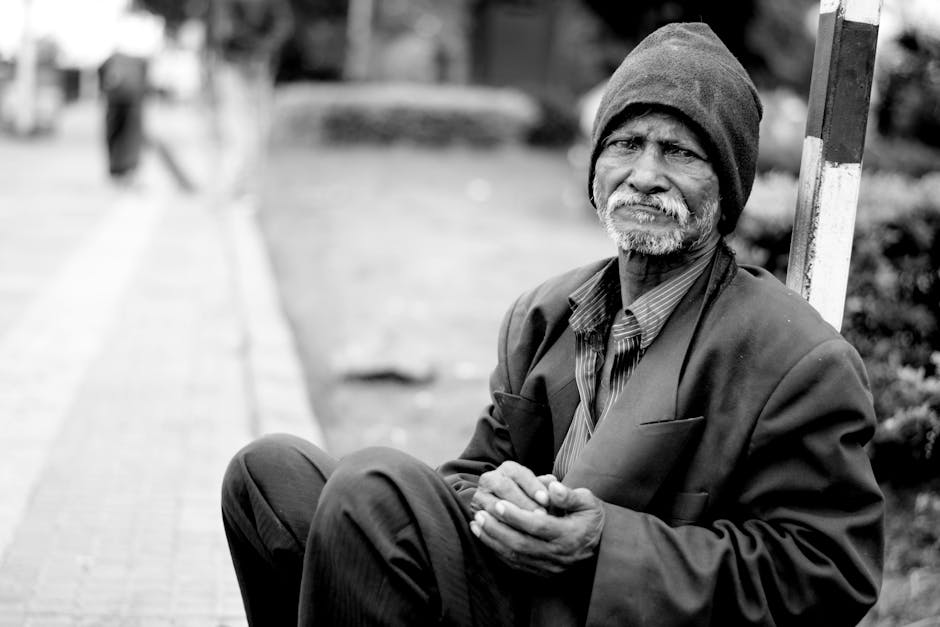 And though there are hundreds of organizations offering various forms of relief effort, most of these have a very long, complex system for carrying out change. We applaud these efforts, and even seek to support them.
But Wild Tater's approach, which we call the World Wild Food Project, seeks to help in a small way on a grassroots level that requires little if any help from humanitarian organizations and/or governments.
The idea is simple: publish and distribute materials to educate 4th world countries about the wild food plants that exist in abundance in their country. But we're not expecting those countries to purchase the material. Rather, it's like this:
You buy a copy Wild Food Plants of Utah, or some other WWFP product.
The proceeds of the money you spent on the book (minus shipping) is used to fund the production of the book, Wild Food Plants of Haiti.
That's the system right now. But in the hopefully near future, based on how quickly we can save enough money to do all that the project will require, it will work like this:
You buy a copy Wild Food Plants of Utah, or some other WWFP product.
Wild Tater sends a free copy of Wild Food Plants of Haiti to a library, school, or other publicly reachable location in Haiti.
As the project grows and expands, our aim is to write and distribute books (and eventually videos, pamphlets, etc) to as many 4th world and malnourished countries as we possibly can. In fact, if all goes really well, we'd like to recruit more people to help write the books. Eventually, we'd love to send teachers to those same countries to teach people how to provide for themselves their own food, as well as cultivate the most successfully helpful plants in their own gardens and homes.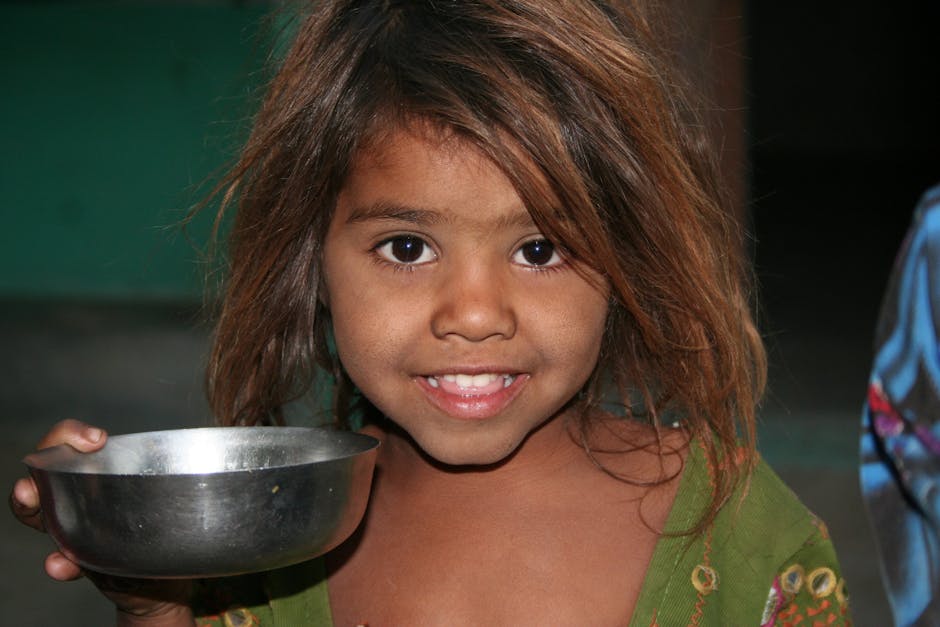 So the short term goal is: create wild food-plant books for 4th world countries. The mid-term goal is: distribute books on edible wild plants to every country that is struggling with severe malnutrition. The long-term goal is: help individuals and families in malnourished countries to learn sustainable agricultural principles so they can grow and eat their own food.
And we want to adapt the system as we go along to better assist those in need of food. That's where you come in. Obviously, buying the products will help, but more than that, you can share the idea. You can recommend the podcast. You can comment and provide feedback to help us know how we can improve. You can help us turn this from a nice idea into a genuine force for good.